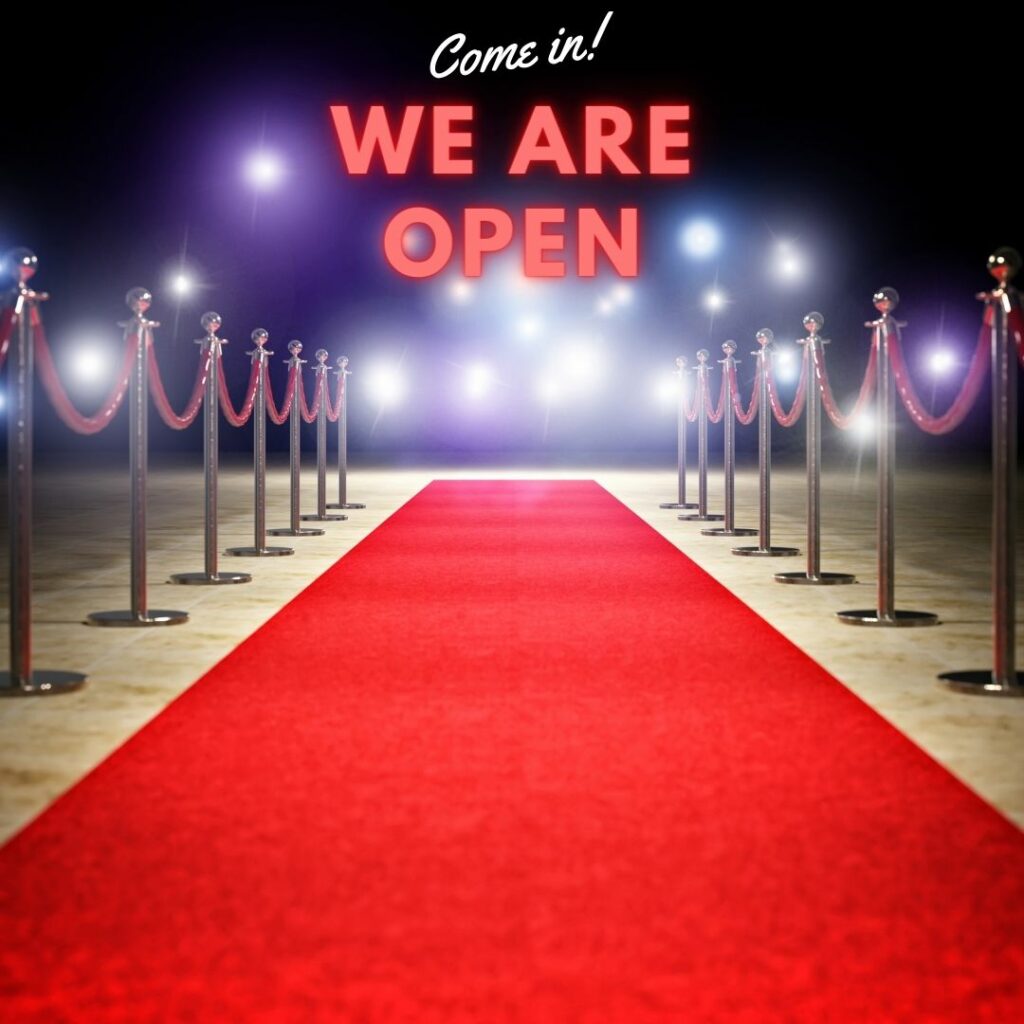 English
Dear friends, supporters and IOOF film partners,
The last few weeks and the many months of preparation have been an amazing experience, a great honor, a thrill and – yes!! – loads of FUN.
With the help of all our film partners, the IOOF site is now the best place for high quality organ films on the internet.
We have come to the decision that it would be a shame to dissolve this stunning collection. That is why we want to make the IOOF a festival that celebrates the organ in all its facets throughout the year. A Mini-Netflix for the Organ!
That means you can still buy festival tickets, sit back and enjoy the high-quality organ films! Full Pass members will have access to all the films as well as livestream recordings of the panels, webinars and Q&A interviews.
From now on, we will introduce you to a special IOOF artist and film every week. Sign up for our newsletter here and don't miss our weekly spotlights!
Best regards from Munich!
Your IOOF Team
Deutsch